Hello! Haven't been too active for... a long time but I got some money to burn so might as well try to look for some specific items I really, REALLY want.
PLEASE BE SURE YOU CAN SHIP WORLDWIDE, I'm located in Finland.
Also I might be doing a re-intro or something soon, I might be getting an actual display case for my owls so I can finally display all of my beautiful stuff..!
First is this Hoothoot cuddle pillow plush... I've been looking for one for the longest time, it has been literally YEARS since the last time I saw one for sale. Might be willing to pay big bucks for one, this is my ultimate grail plushie. Yes I am aware he's very big and fat so shipping will be expensive.
Second is this Hoothoot throw pillow. I know there's one on eBay but might as well ask here too, since I want atleast two of these on my bed lol.
Lastly, I'm looking for this fuzzy owl friend! Might be buying multiple ones because I love him so much!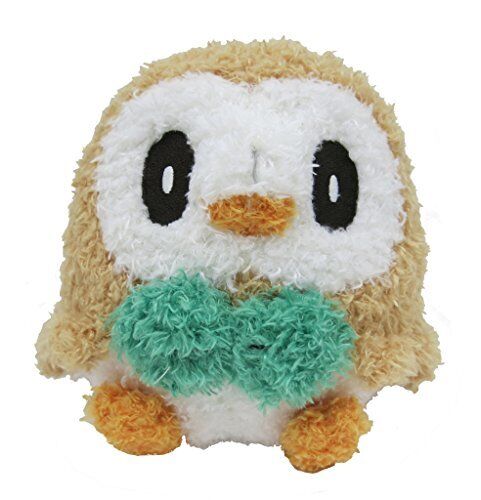 I'm also looking for pretty much anything Hoothoot or Noctowl related!! As for Rowlet, I'm ONLY looking for plushies atm!
You can check my other wants here ->
http://noctowl.weebly.com/hoothoot--noctowl.html